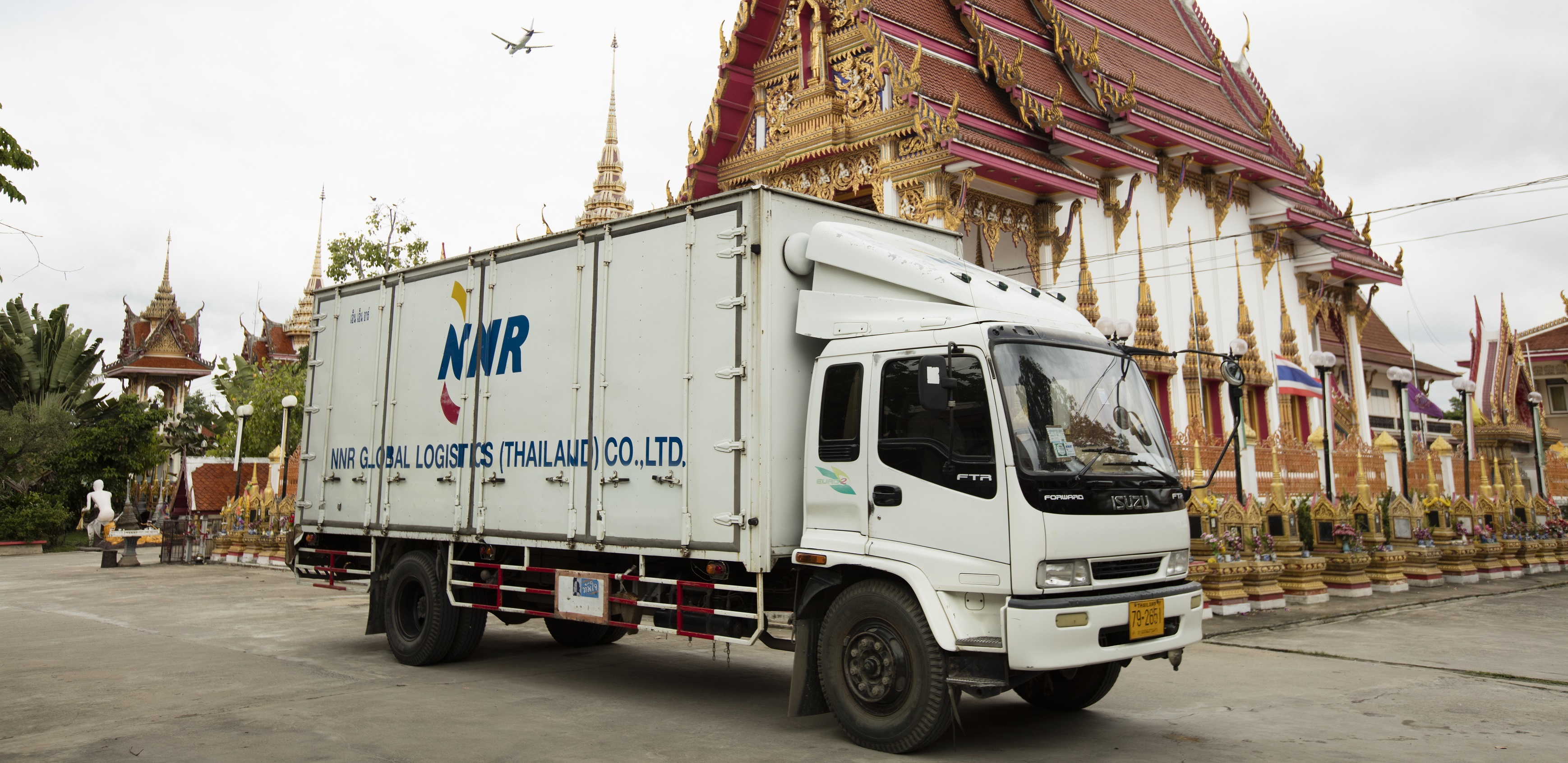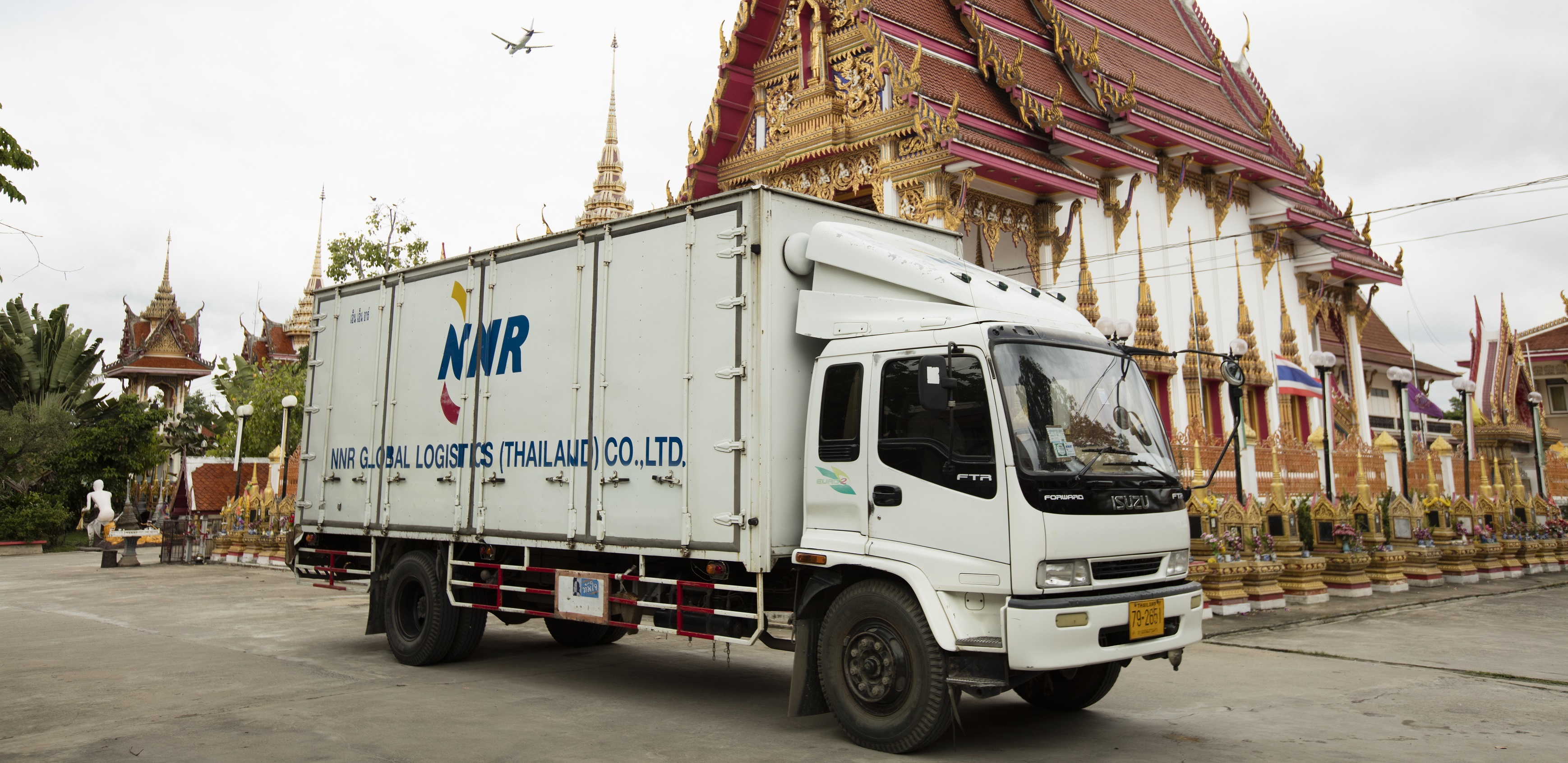 NNR Global Logistics is a member of the Nishitetsu Group that boasts a rich history and has been acknowledged as a provider of high quality products since it's foundation at the beginning of the previous century. NNR Global Logistics has enjoyed similar and continued organic growth since our business was first licenced in 1948.
NNR Global Logistics(Thailand) Co., Ltd.
Was established on August 1, 1996 and has been operating for more than 20 years. It operates FREIGHT FORWARDERS.
The business is as follows..
Air freight
Sea freight
Carry out customs clearance for both import and export.
Warehouse business at Head office (Warehouse latkrabang)
The distribution network is located throughout the country (Logistics), managed by experienced executives, both Thai and foreign executives. The staff is competent and efficient.
Contact Us
Get in touch and we'll get back to you as soon as we can. We look forward to hearing from you!